Welcome to Wavelet Resources
Wavelet Resources (M) Sdn Bhd is a local system integrator (SI) and reseller of broadcasting and telecommunication products & services. With wide selection of products ranging from Studio equipment, network infrastructure until to the transmitter sites, we are very focus in maintaining the high quality towards our customers.
As we always emphasized, we are confident that our proposed system solution/design is the right approach for our customers since we (our principal and us) truly understand the customer's needs. With the rapid changing of the broadcasting & telecommunication industry, we are prepared towards the high satisfaction in this new converging digital technology world.
READ MORE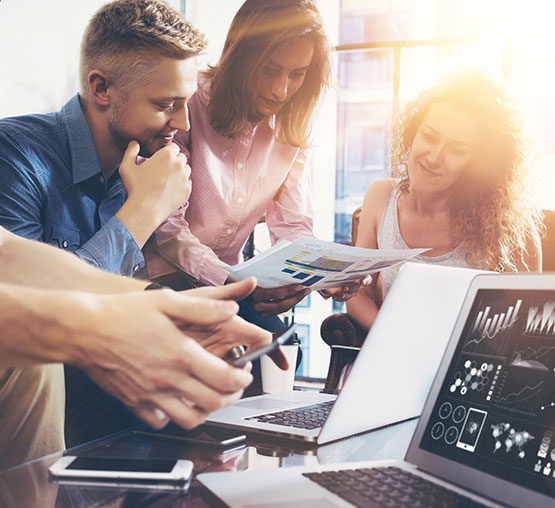 Broadcasting
Supply & Services
Telecommunication
Supply & Services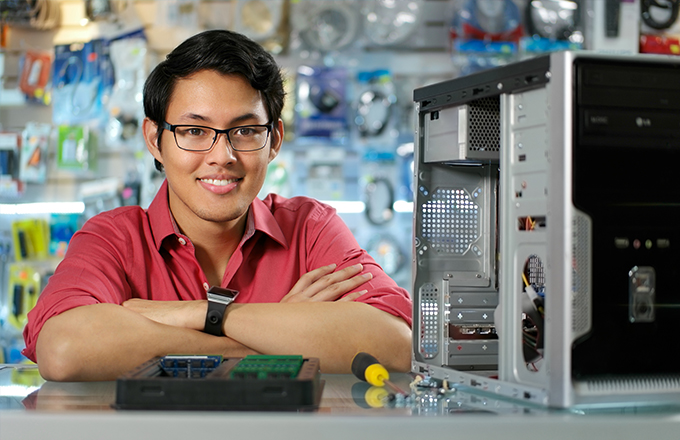 Computer & IT
Supply & Services